Photo Mixtape No. 3
A visual mixtape of a musical festival
I attend a lot of music festivals and recently I've started to notice how much attention festival organizers invest in designing the best possible experience for their attendees. It's easy to drop the ball and lose control of creating a great individual experience for music goers at that scale, but the Electric Daisy Carnival (EDC) in Las Vegas accomplished the opposite. Although it's one of the largest electronic music festivals in the world, thoughtful design decisions took this experience to the next level. This is my third time as an attendee and I've noticed the experience keeps improving every year. Here are a few examples:
Crowd control: the flow of 300,000+ attendees can be tricky, and usually is at most festivals, but here the line was only 10-15 mins long. They strategically segmented their security, ticketing, and ID check stations.
Proactive recommendations: Dehydration has been a problem for many attendees at prior festivals. EDC'S app sent push notification reminders throughout the night to "drink water," so attendees would stay hydrated.
Personalization: Multiple, expansive stages–designed according to electronic music genre-radically transformed to reflect each artist's aesthetic, and enabled fully immersive experiences for the audience.
It was dope and I'm taking some of this inspiration back to work with me. Since we're focused on designing travel experiences, I'm always curious about how other industries tackle offline adventures. Here are some of the live sets I curated from the Vegas festival; I hope the combination of the music and the photos give you a small peek into EDC . If you like electronic music and have the opportunity in the future, you should definitely check it out.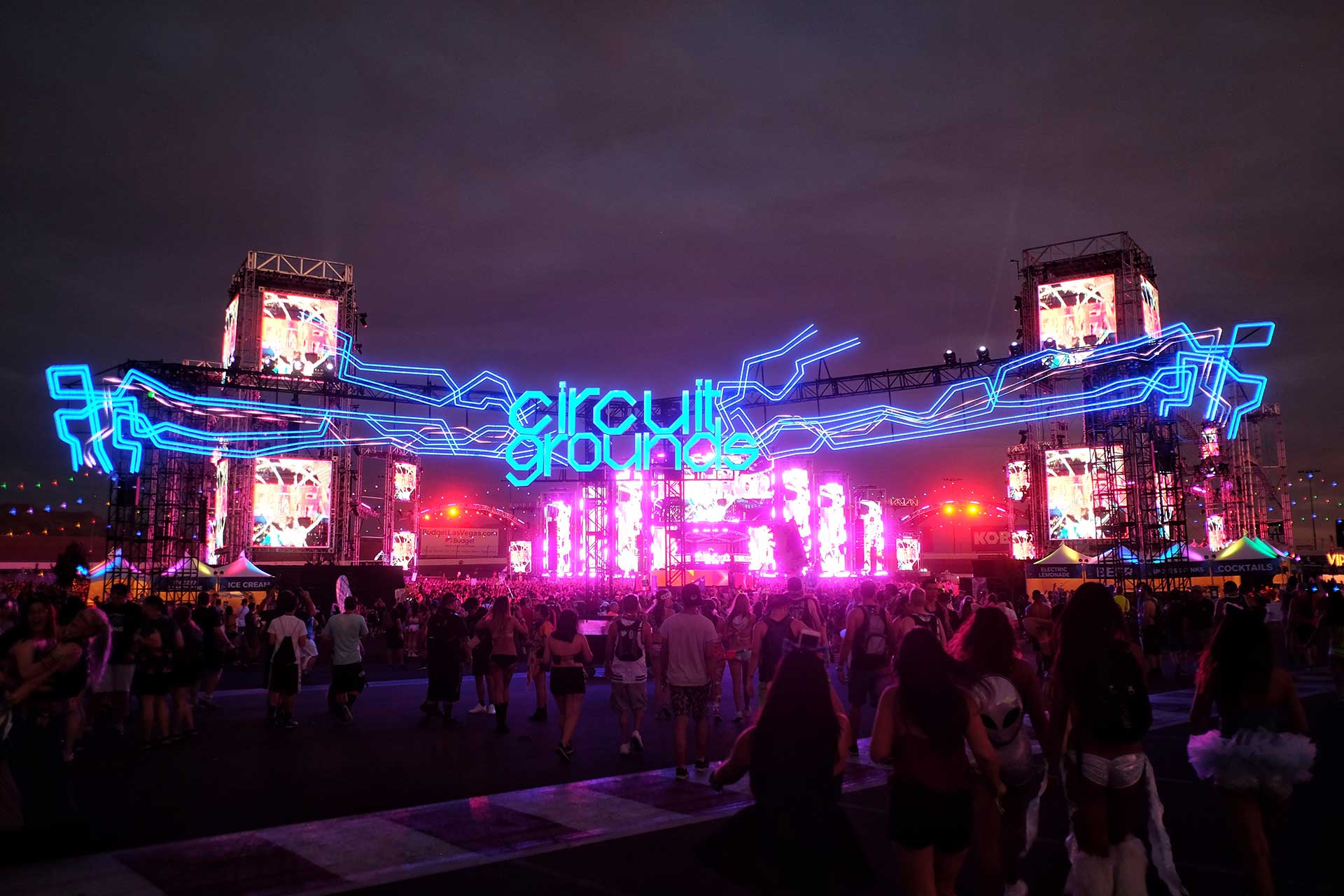 Up Next