Photo Mixtape No. 7
Trading urbanism for tranquility in Tanzania
Dar es Salaam had been on my bucket list for seven years. Though it's not known for splashy tourist attractions, some well-traveled friends described the city as having extraordinary character that survived colonialism, and a bit of a balmy climate. Intrigued, my girlfriend Talia and I made plans and set out to experience it for ourselves.
Other parts of Tanzania are overflowing with marquee tourism—like Zanzibar, and the most popular safari circuits anywhere. And while it was tempting to front being above such "touristy" things, the chance to see wild animals—you know, in the wild—shed any remaining pretensions.
What we experienced is difficult to put into words—the photos don't do it justice. We visited the Kivukoni fish market, and followed fishermen in tidal pools during a rainstorm at dawn. We witnessed the great wildebeest migration of the southern Serengeti, and stared into the eyes of a lioness from 10 feet away. The scenery from safari swept us off our feet.
This trip demonstrated how much of my normal day-to-day is spent insulated by urban infrastructure. My time is spent in environments made of concrete, glass, and steel—no plants, not even dirt. The presence of nature was obvious on safari or a fishing boat. But what surprised me was the nature held by the cities we visited—the water, seafood, coal fires, and lush vegetation.
I returned home completely moved, and inspired to take back control of my own environment. Tanzania helped me realize how important a connection to nature is. Our time spent immersed in a bustling culture and the awe-inspiring outdoors has fueled my drive to transform our backyard into a lush, tranquil place to go back to basics and recharge—a retreat within an otherwise urban environment.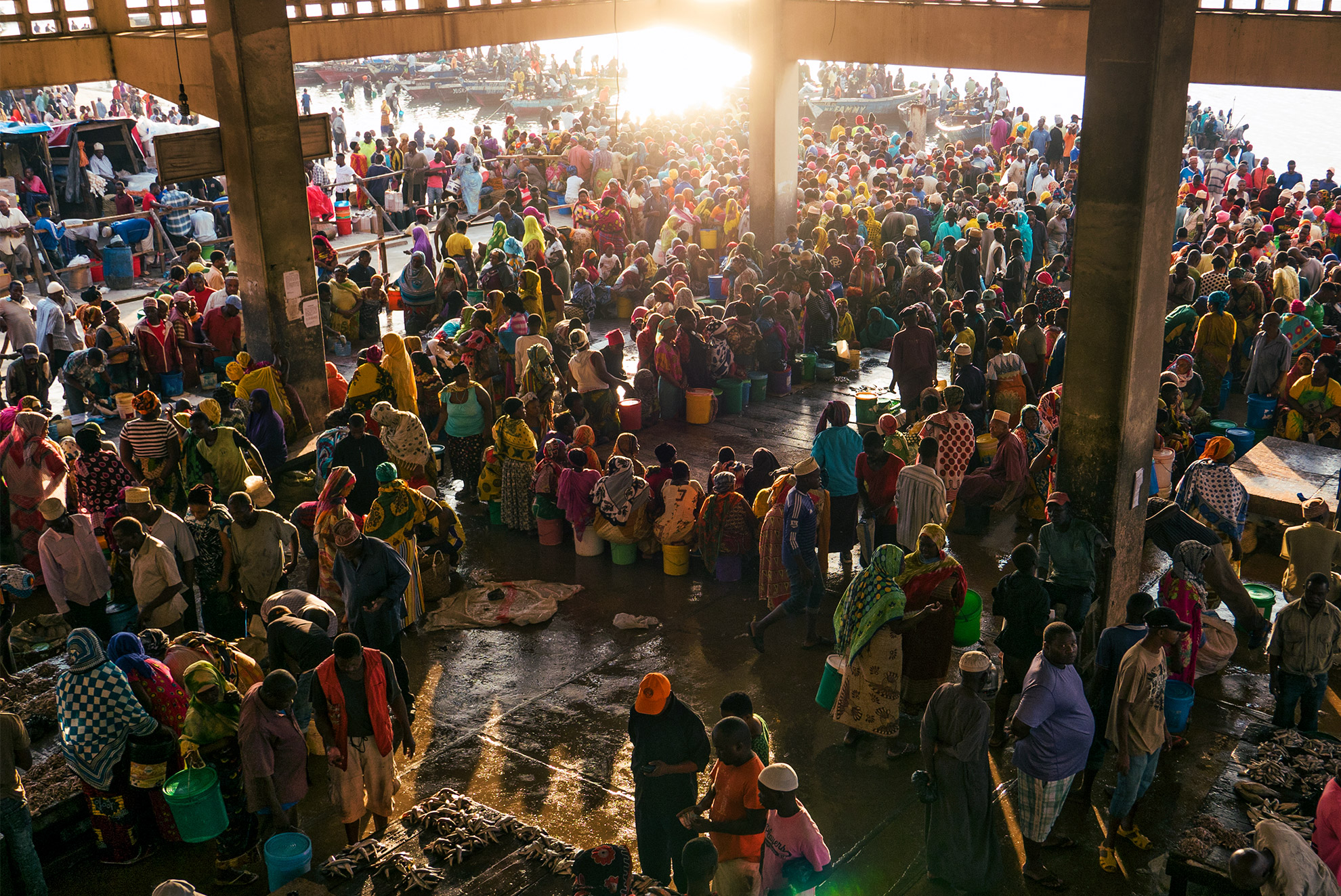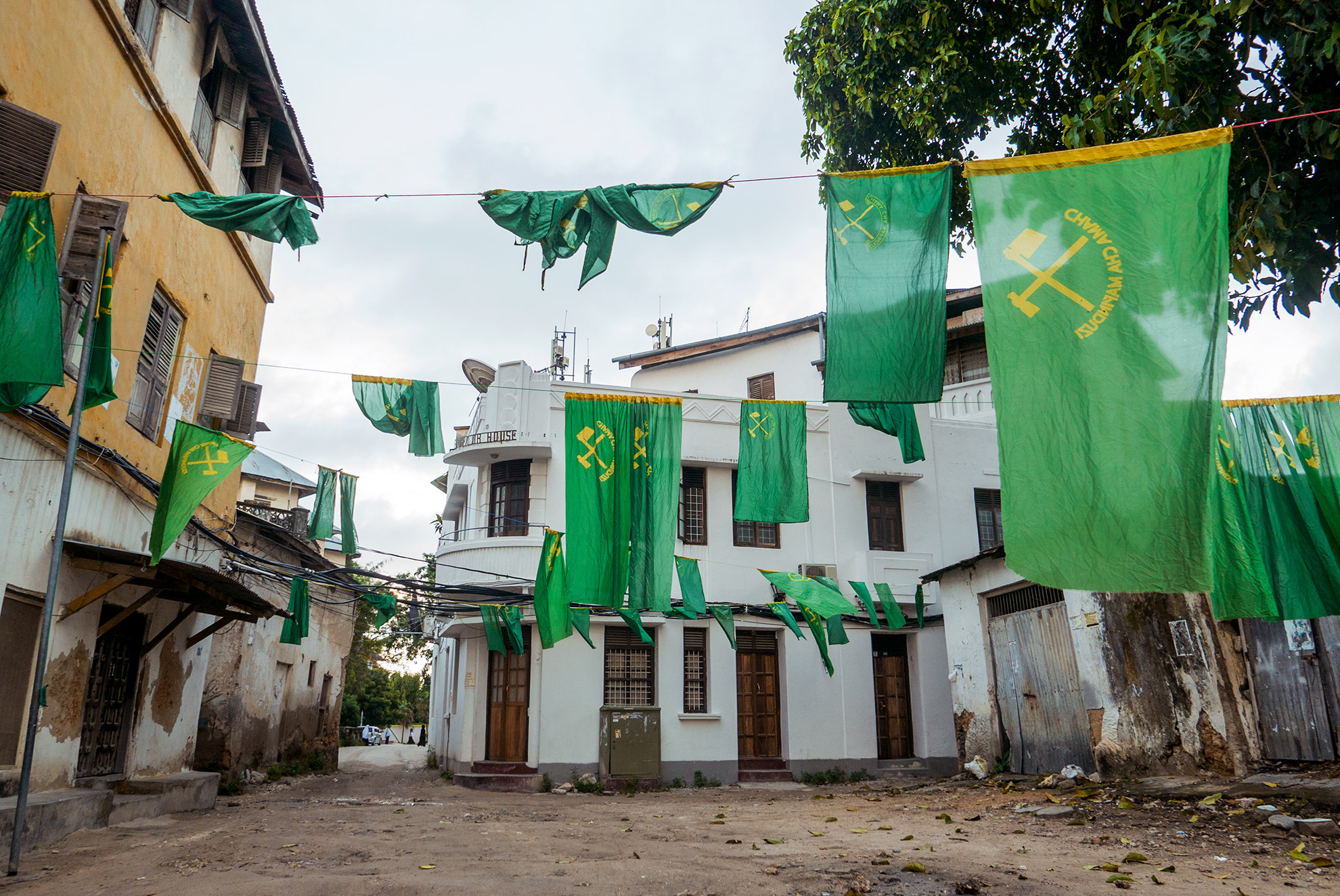 Up Next